Our Asian style noodles are produced according to traditional Asian techniques and recipes. This results in noodles with a perfect bite, colour, shape and taste. For this reason our noodles achieve high scores on sensory consumer tests.
We pay close attention to the trends in the market and anticipate at an early stage. For example egg noodles made with free-range eggs, high fibre wholewheat noodles and noodles with less salt percentages.
Our noodles are offered to different types of markets, such as supermarkets, food service and the food processing market. For each type of market we have tailor-made solutions.
Various product and packaging forms
At Zesty you can find a complete range of Asian noodles. This include egg noodles, whole-wheat noodles, rice noodles, instant noodles and ready-to-eat noodles.
These products are supplied in various product and packaging forms (straight, nested, folded, twisted, block).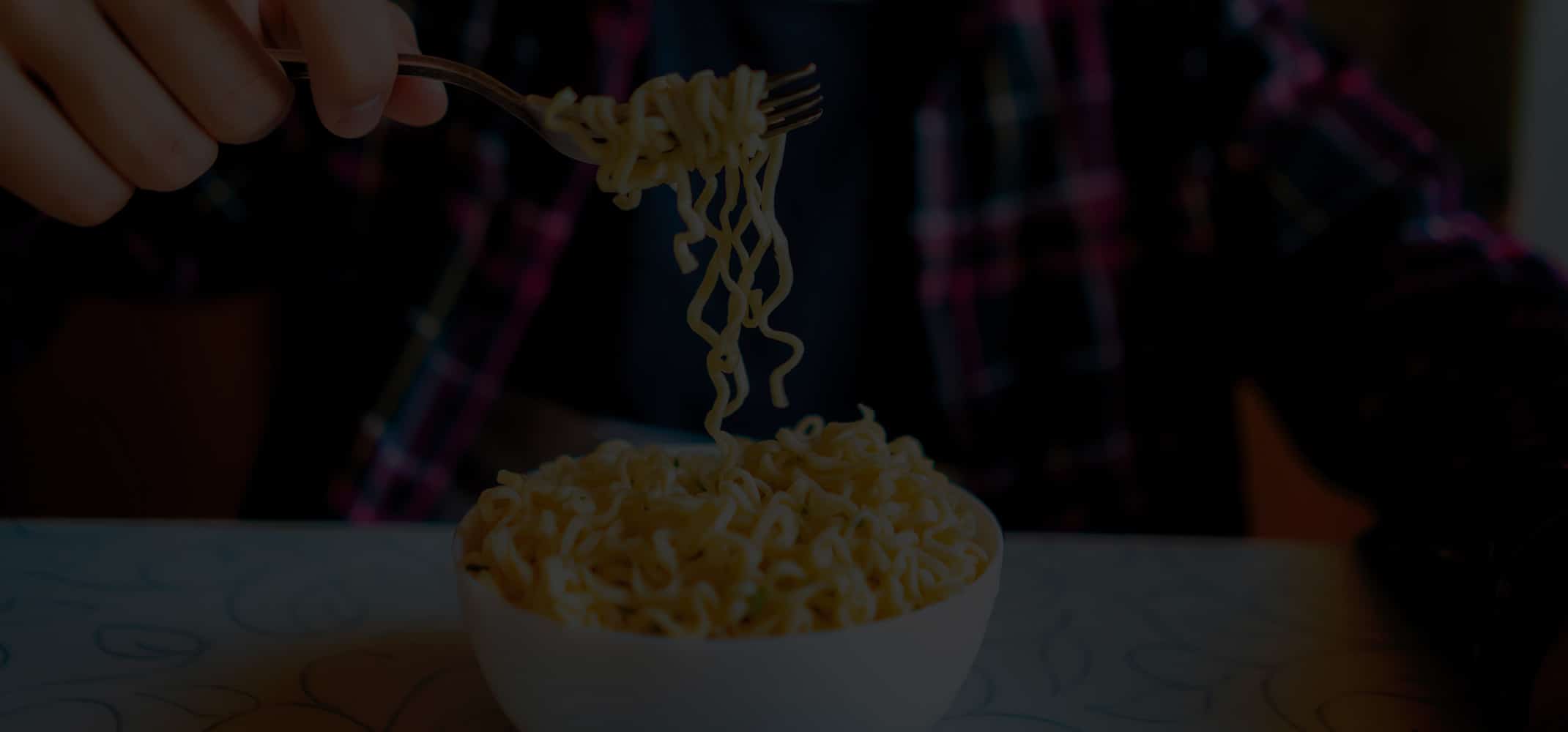 QUALITY
Our production partners are GFSI and social compliance certified. Nevertheless, Zesty maintains strict on-site checks to ensure quality.
All in all, this results in Asian noodles that we stand for and are particularly proud of!
TAILOR-MADE SOLUTIONS
Zesty also offers the option of producing noodles to specification. Do you have a reference product or do you want to distinguish yourself through product innovation or product form? Let us know! Our R&D professionals are happy to think along with you.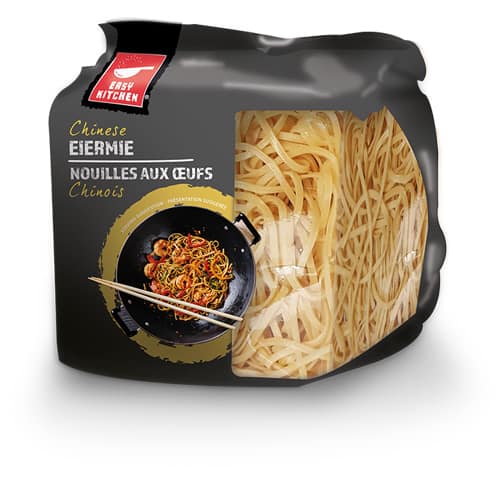 Dried noodles
Egg noodles from free-range eggs, fibre-rich whole-wheat noodles, less salt… discover our complete range of dried noodles.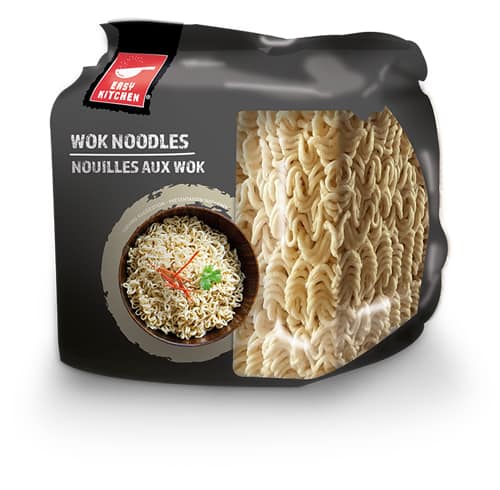 Instant noodles
Traditional Asian instant noodles air dried or fried with palm oil (RSPO) or sunflower oil.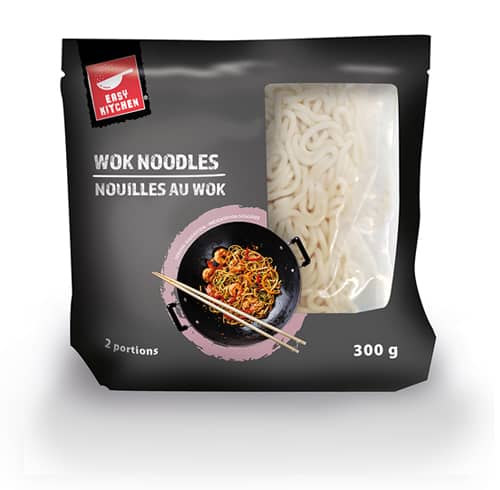 Ready to eat noodles
Perfect noodles in no time.
These products have a perfect taste, texture and bite due to an unique steaming process.
CONTACT
Are you interested in our traditional Asian noodle products?
Or do you want to know what we can do for you? Then contact us.
We like to think along with you!
WHY ZESTY?
Zesty has many years of experience in the development, sourcing and importing of Asian style noodles from Asia. Authentic taste and quality are paramount.
Our purchasing and quality team speaks the language of our partners in Asia and knows the local challenges like no other. This is unique and makes an important contribution to the success of your (end) product.
✔ EXPERIENCED INDUSTRY PROFESSIONALS
✔ GUARANTEED BEST PRICE-QUALITY
✔ FIRST IN SUSTAINABILITY (RSPO, ORGANIC, GLOBALGAP).
✔ HIGH QUALITY FOODS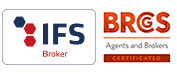 Zesty is BRC and IFS certified. We also use these standards when selecting our partners.