Naturally brewed soy sauce
Zesty develops and distributes a wide range of naturally brewed soy sauces. The production of our naturally brewed soy sauces takes place in Asia. Why? Asia is not only the cradle of soy sauce, but also a rich source of (ancient) knowledge and experience. It's this know-how and experience that makes us able to offer a high quality naturally brewed soy sauce which is authentic in taste.
To ensure high quality and food safety we work exclusively with GFSI certified partners in Asia. They implement Western requirements with respect for authenticity.
Market sensing and product development
We immerse ourselves in the market of our customers and co-produce and improve soy sauces proactively. Therefore we can respond early to goals set by the European Council and trends / developments in the market. For example the demand for less salt soy sauce, gluten-free soy sauce and certified organic soy sauce.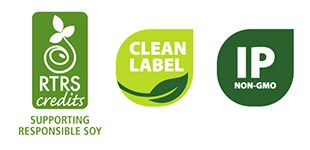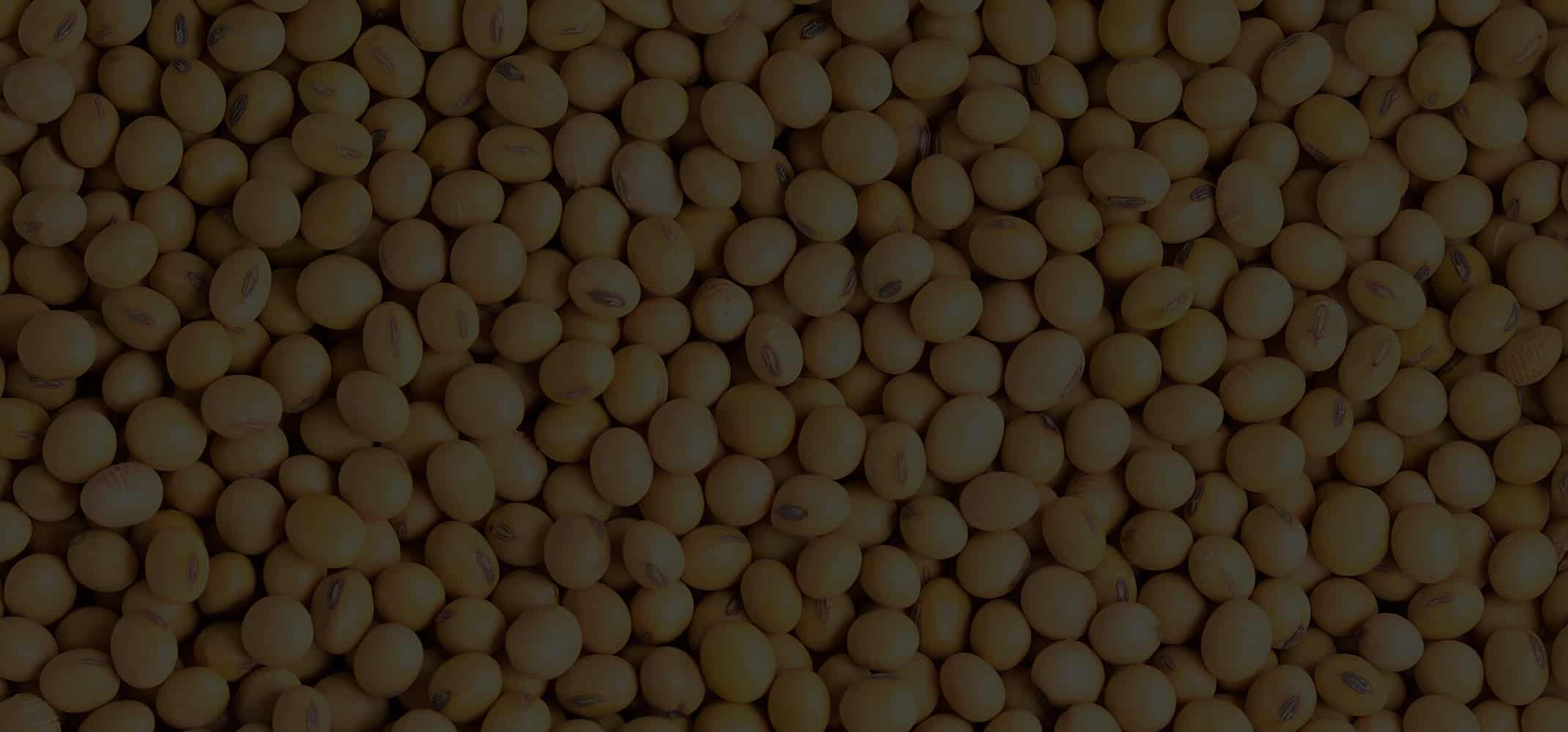 NATURAL FERMENTATION
Naturally brewed soy sauce is made from NON-GMO raw materials (wheat and soy beans) that are naturally fermented. During the natural ripening process of at least 6 months complex flavors and aromas (Umami) arise. A natural brewing process gives the best result in our opinion. It results in a soy sauce that is ideal as a salt substitute and seasoning in various end products.
IP NON-GMO
Raw materials are naturally fermented, as a result it's impossible to determine whether NON-GMO raw materials have been used. We therefore choose to select all raw materials on an IP (Identity Preserved) basis. This guarantees the GMO status of the crop used.
Japanese soy sauce (Shoyu)
Japanese soy sauce (Shoyu) is made by means of a cold fermentation process, so a longer fermentation at low temperatures. This makes Japanese soy sauce more aromatic and extremely suitable as seasoning and salt substitute.
Chinese soy sauce
This soy sauce type is briefly fermented at warm temperatures and is therefore less aromatic than Japanese soy sauce.
It is often used for seasoning marinades, soups, sauces and stir fry dishes.

Kecap (Indonesian soy sauce)
Indonesian soy sauce, or Kecap, is a lot more viscous than the Japanese and Chinese varieties. We offer kecap based on naturally brewed soy sauce.


42% less salt soy sauce
In addition to conventional soy sauces, Zesty also offers an assortment with less salt soy sauces. Due to a longer fermentation, the deep aroma remains present with a salt reduction of no less than 42%.

Gluten-free soy sauce / Tamari
Zesty offers a range of gluten-free soy sauces, such as Tamari sauce. So that our clients can meet up with the rising demand for allergen-free products.


Certified organic soy sauce
By using organic raw materials the fermentation process takes longer. It results in a soy sauce with an extra deep aroma.



SUSTAINABLE SOY SAUCE
Zesty supports the production of sustainable soy proactively through the purchase of RTRS credits. The purchase of RTRS credits result in more investment capital for RTRS certified soy producers and related companies, which can be used for growth and promotion of sustainable soy.
The RTRS credits which we bought will compensate 100% of our annual soy consumption for our soy sauces. This makes our soy sauce sustainable.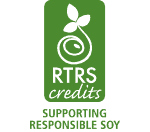 "We support the responsible production of soy through the purchase of RTRS credits for our soy sauces."
RTRS-TMLA-NM-IND-00134
responsiblesoy.org
CONTACT
Are you interested in one of our naturally brewed soy sauces?
Or do you want to know what we can do for you? Then contact us.
We like to think along with you!
WHY ZESTY?
Zesty has many years of experience in sourcing and importing naturally brewed soy sauce from Asia. Authentic taste and quality
are paramount.
Our purchasing and quality team speaks the language of our partners in Asia and knows the local challenges like no other. This is unique and makes an important contribution to the success of your (end) product.
✔ EXPERIENCED INDUSTRY PROFESSIONALS
✔ GUARANTEED BEST PRICE-QUALITY
✔ FIRST IN SUSTAINABILITY (RSPO, ORGANIC, GLOBALGAP).
✔ HIGH QUALITY FOODS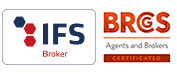 Zesty is BRC and IFS certified. We also use these standards when selecting our partners.