Seaweed is a true Superfood from nature! First of all, it is one of the most nutritious plants on earth and the richest source of minerals in the plant kingdom. Secondly, it contains more iron in comparison with meat, low amount of calories and the special sugars (fucose / glyconutrients) contribute to a healthy intestinal flora.
Seaweed is rapidly growing in popularity, especially now that bloggers and consumers are increasingly discovering the healthy properties of this natural product. In addition to all the healthy aspects, it is also a very versatile product, for example, it can be used as a salad, garnish, sushi part, meat substitute, salt substitute and even as a snack.
Market sensing and product development
We monitor the market of our customers and can therefore anticipate on trends / movements in the market at an early stage. For example, the demand for clean label and healthier foods. We supply, among others, nori, wakame and AO-nori mainly to the food industry and wholesalers.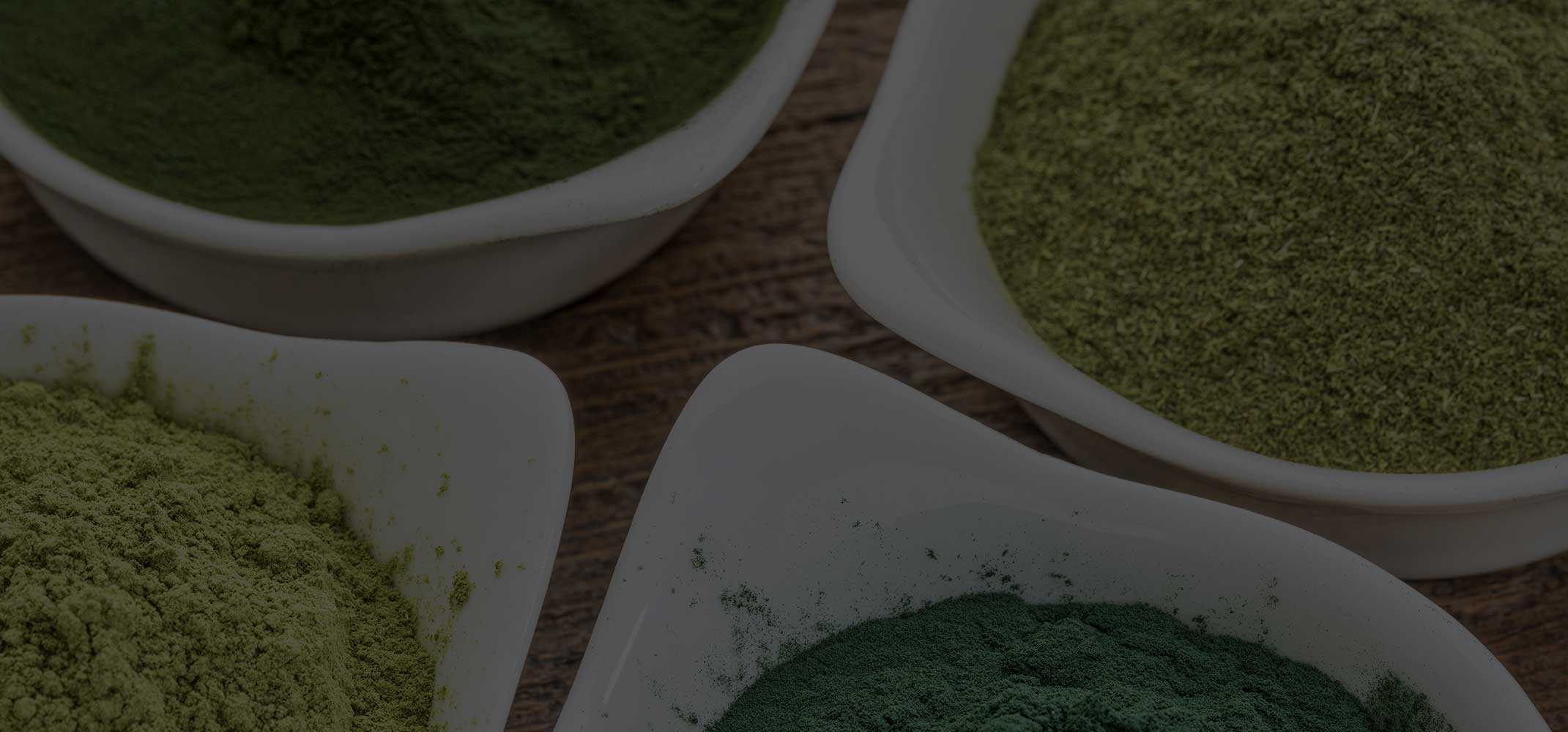 Sustainable meat substitute
For veganist or vegetarian seaweed is an ideal substitute for meat. It contains more iron in comparison to meat and is a rich source of proteins, minerals, vitamins and fish fatty acids. There are even types of seaweed that taste like bacon! Make sure you have been properly informed before using seaweed as a meat replacement!
Healthier alternative
Are you looking for a natural seasoning or natural coloring agent for your final product? Or do you want to offer healthy products to customers? Please view our assortment seaweed products on this page. Do you need advice? We like to help you.
Dried seaweed – Nori
Nori can be used for a lot of applications. Nori can be used as a garnish in rice bowls and can be turned into crispy Chips after frying shortly. It has mostly a sweet flavour and it is often compared to the taste of dried mushrooms or olives.
Wakame (dried curly algae)
Wakame adds a distinctive flavour to dishes and is packed full of healthy nutrients and minerals. Wakame is mostly used in soup, salats or snacks.


Seaweed powder – AO-nori
Ao-Nori is easy to use and can be used for several purposes, like natural salt replacement with low sodium level in dishes and products. This natural product is a rich source of vitamins, minerals and fit perfectly in a healthy lifestyle.
CONTACT
Are you interested in one of our seaweed products?
Or do you want to know what we can do for you? Then contact us.
We like to think along with you!
WHY ZESTY?
Zesty has years of experience in sourcing and importing seaweed products (nori, wakame and AO-nori) from Asia. Quality and competitive prices are paramount.
Our purchasing and quality team speaks the language of our partners in Asia and knows the local challenges like no other. This is unique and makes an important contribution to the success of your (end) product.
✔ EXPERIENCED INDUSTRY PROFESSIONALS
✔ GUARANTEED BEST PRICE-QUALITY
✔ FIRST IN SUSTAINABILITY (RSPO, ORGANIC, GLOBALGAP).
✔ HIGH QUALITY FOODS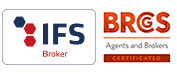 Zesty is BRC and IFS certified. We also use these standards when selecting our partners.